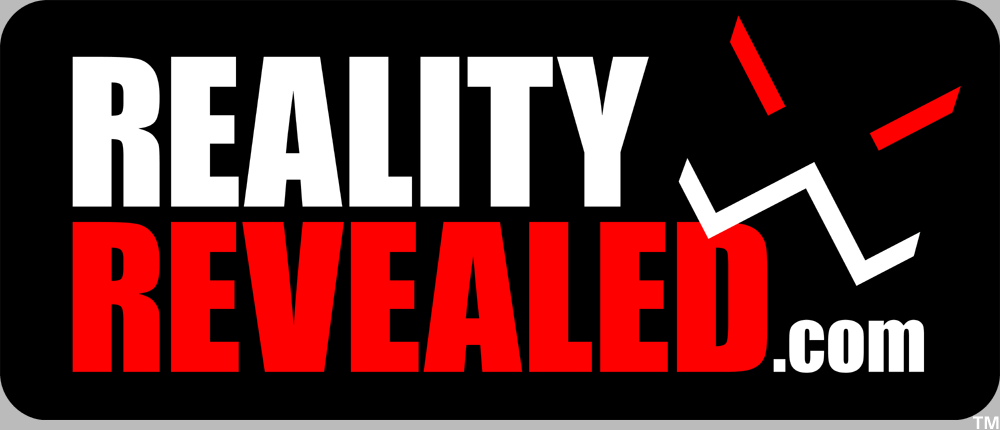 NOTICE: Reality Revealed™ is an adult web site. All individuals depicted on this web site were over 18 years of age at the time of the photography. The content is inappropriate for minors and appropriate care should be taken to insure that it is not viewed by anyone under 18 years of age. If you do not wish to view sexually explicit material or adult situations, do not enter this site.



BY ENTERING THIS SITE, YOU AGREE UNDER PENALTY OF PERJURY TO THE FOLLOWING:

1. I am at least 18 years of age.
2. Any material that I am buying and/or viewing is exclusively for my own personal use. I will not give, sell or otherwise provide any of it to anyone else, and I will take due care to insure that those of inappropriate age are never exposed to it.
3. I desire to receive sexually explicit material and neither I, nor anyone in my household, has notified the United States Postal Service or any other governmental agency that anyone at my address does not desire to receive sexually oriented material.
4. I am aware of the standards of my local community with respect to sexually oriented materials; I am familiar with the materials offered by this Web site; and I warrant and certify that these materials do not offend the standards of the average adult in my community.
5. I recognize that this Web site has no control over the content of web sites which are listed or linked on it and that it takes no responsibility for the content of those other sites.
6. I understand that the materials on this Web site are copyrighted by the owner and that my copyright license is only to view the materials on this site. Any copy I make of any image or text on this site, other than that which is automatically created by my Web browser for the purpose of viewing the materials, is considered copyright infringement which would expose me to criminal penalties, as well as to actions for infringement seeking injunctions, damages and attorneys fees.
7. I declare under penalty of perjury that the foregoing is true and correct to the best of my knowledge and belief.